Forest School
Forest School
What is a Forest School?
The concept of the Forest school philosophy was first introduced into Britain in the 1990s from Scandinavia.
A Forest School is a practice that uses a special child-centred approach to learning in an outdoor /woodland environment.
Children attend sessions regularly over a period of time.
Sessions are carefully planned to promote good self-esteem, confidence, social skills, physical development and self-awareness. This results in independent and creative learners.
The natural environment and resources are used to inspire and motivate pupils leading to positive learning experiences.
Activities include shelter building, learning to tie knots, identifying trees and creating habitats for insects. Children will also take an active part in the maintaining and development of the Forest School area.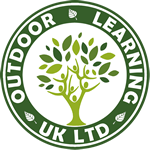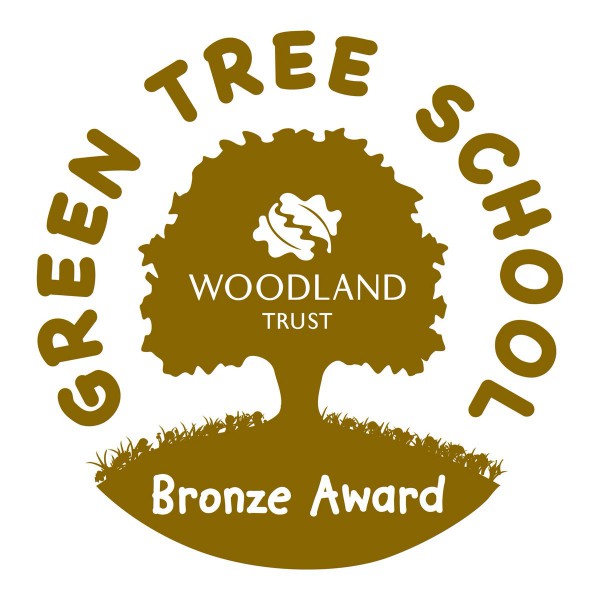 Easter Activities
I hope you are all well and have been doing your school work at home.
Remember it is important to get some fresh air and get outside so I have some Easter/Spring activities for you to try in the next couple of weeks.
Just click on the side bar at the top of the page to download lots of fun ideas.
Have fun and stay safe!
Outdoor Learning at Firbeck
Spring 1 : Great fun has been had with classes 1 and 2 in all weathers!
Class 1 had a theme of "The enchanted Forest"
They have used natural materials to create masks, forest creatures and art work.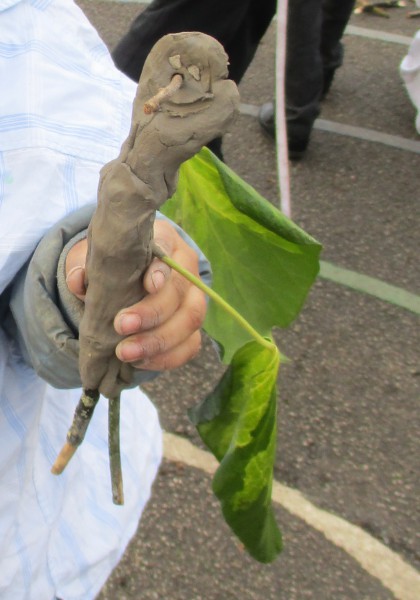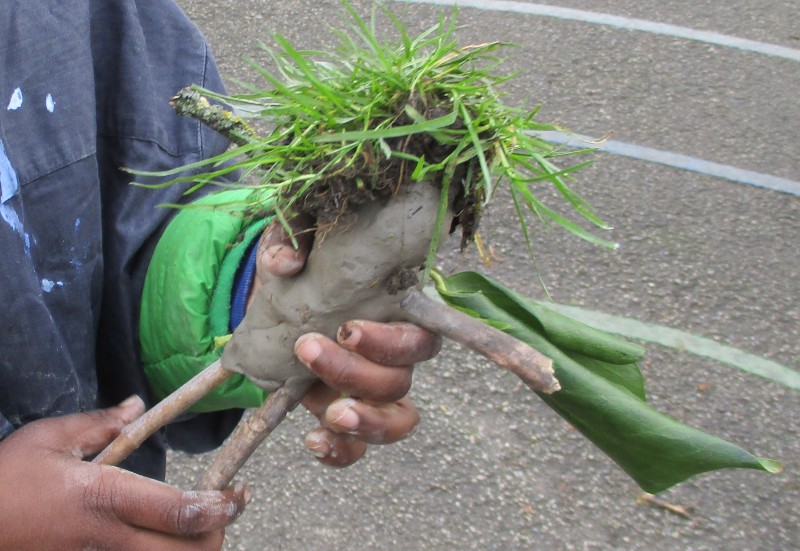 Class 2 has been learning about the weather... we had some very windy days!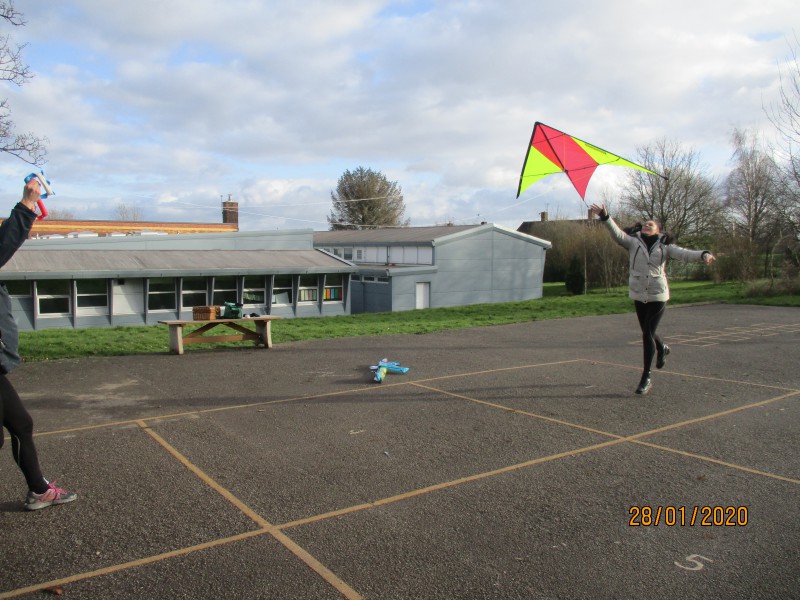 We flew kites, made "Helicopter" seeds and learnt how the weather affects the growth of plants.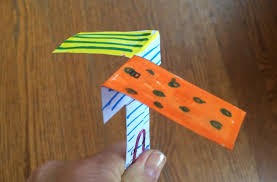 Spring 2: Classes 3 and 4 have had a couple of outdoor experiences so far...
The children in class 3 are now experts on how seeds are dispersed. They sorted pictures of different seeds into different groups.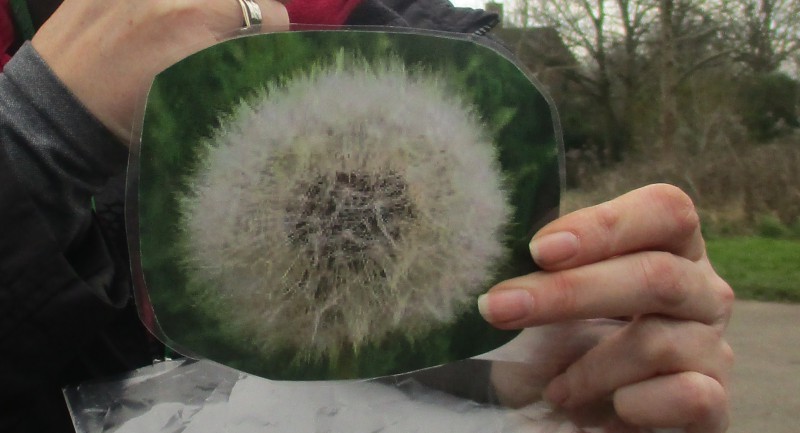 Is this seed dispersed by animal, explosive, wind or water dispersal?
Class 4 has been thinking about settlements. We made our own settlements for a family of ants.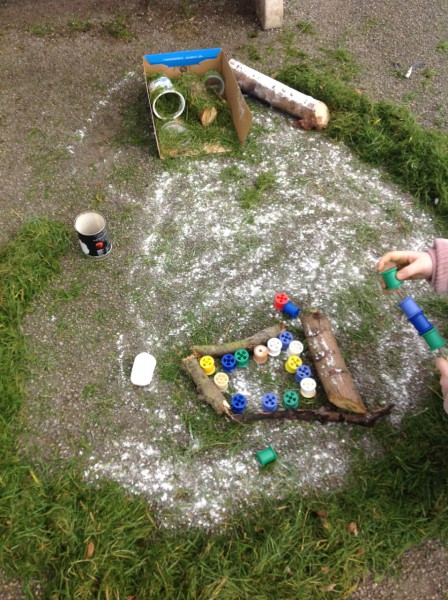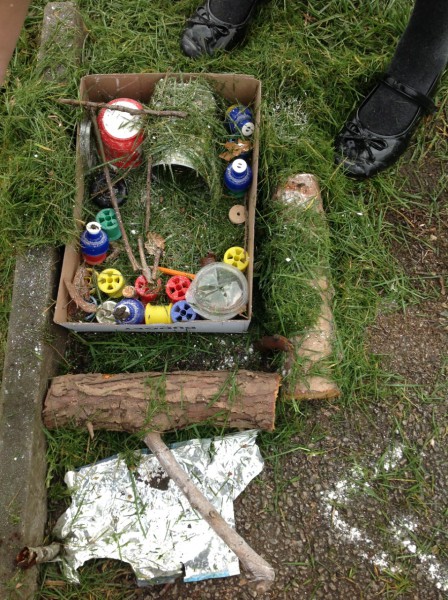 We also learnt how to make a tripod structure by lashing sticks and poles together.

Why is this structure called a tripod?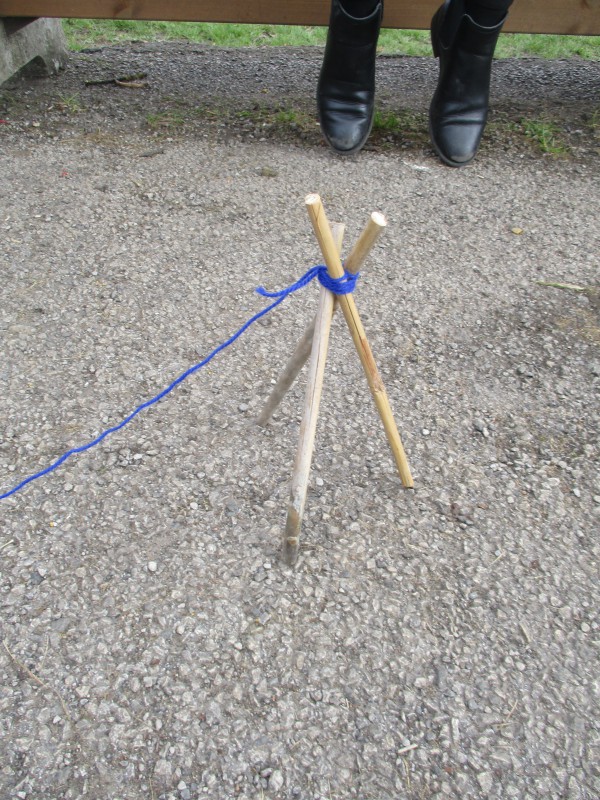 Why not have a go yourself?
Click on Miss Potter's Outdoor Challenge on the side bar at the top of the page to download "How to make a tripod"