Year 6 2021-22
Year 6 2021-22
The Year 6 Team (Mr Edwards, Miss Thomas and Mrs Wilkinson) would like to give everyone a warm welcome back after the Summer break and rest assured, our school are following all recommended COVID safety guidelines to ensure all children and adults are staying safe. Despite some continuing uncertainty, we are delighted to be back and are striving to make learning as enjoyable and as routine as possible!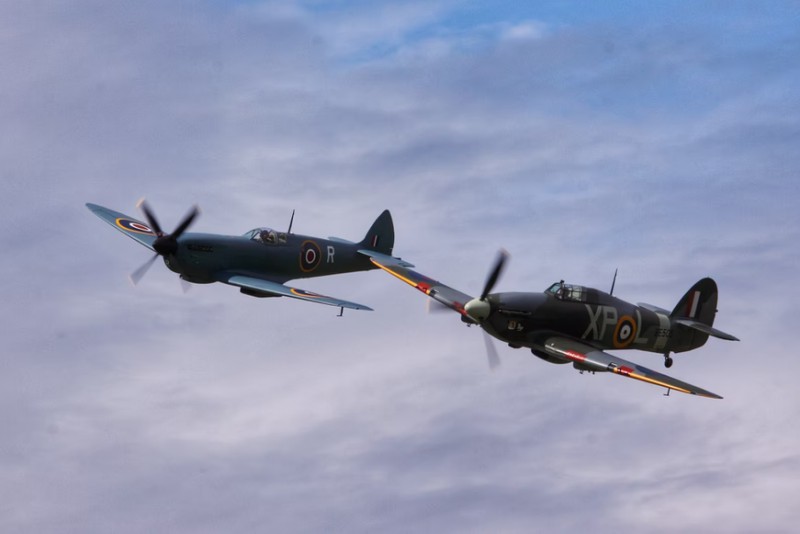 This half term, Class 6 are learning about Word War Two (1939-1945). We will be linking curriculum work with this History topic to allow children to gain a broader context to their learning. We believe Understanding World War 2 allows children to move from seeing history as most people see it — simply chronicling "what happened" — to how historians see the past: as a matter of interpretation and reinterpretation. We expect the children to retain specific historical knowledge learnt during this half term by regularly practising retrieval – recalling important facts and dates to form the basis of their learning - please feel free to ask them to retrieve information at home too!
Our book in English this Half Term is the modern classic 'The Lost Magician' by Piers Torday. This phenomenal book explores themes of real war (WW2) vs fantasy war (Folio), change, sibling rivalry, fiction vs facts, how the same event can impact different people, and how the power of reading can change your world and the world around you. Children will be asked to write internal dialogues and diary entries from the POV of characters within the story in order to gain a deeper and more personal understanding of them and the overall narrative. They will explore writing in the style of the author during free writes, where they will be tasked with expanding the story/predicting what is coming next. They will also be given opportunities to write persuasive pieces and balanced arguments.
In Maths the children term will be filling any knowledge gaps (still lingering from lockdown), as well as revisiting and building on children's knowledge of Number and Place Value, Addition and Subtraction and Multiplication and Division. We strongly encourage children to continue to practice their timetables knowledge using Times Table Rockstars as much as possible because a secure knowledge of these facts will really help in all areas of the Year 6 Maths curriculum.
PE will be Wednesday (Basketball) and Friday (Tag-Rugby). Please make sure your child has outdoor trainers and warm clothes because we will be outside as much as possible weather permitting. For the time being, It is helpful if you only send PE kit only on the day of the PE lesson since our cloakrooms are not in use due to COVID safety measures.
We would really like the children to read every day (either independently or to an adult) for at least 30 minutes. We will be monitoring reading diaries and rewarding the children who do read frequently and regularly. We would like reading books and reading diaries to be in school every day so that adults in school can also hear them read.
As a school we support our children through the SATs. We want them to do the best that they can and we encourage them to do this in every way. The children may be given additional work to complete at home in preparation for these important assessments. Please support us by ensuring you child completes work (to the best of their ability). Please see the Class 6 webpage for additional SATs information, including important dates. Please be aware the closing date for secondary school applications in Sunday 31st October. Your child has been given information about how to apply with this newsletter. Please read the guidance and speak with either Mr Edwards at the end of the day or leave a message with the office if you have any questions.
October 2021
| M | T | W | T | F | WE |
| --- | --- | --- | --- | --- | --- |
| | | | | 1 | 2 |
| 4 | 5 | 6 | 7 | 8 | 9 |
| 11 | 12 | 13 | 14 | 15 | 16 |
| 18 | 19 | 20 | 21 | 22 | 23 |
| 25 | 26 | 27 | 28 | 29 | 30 |