Uniform and Equipment
Uniform and Equipment
We do require all children to wear the Firbeck Academy School uniform as we find it helps to create a positive school identity, a sense of belonging and pride, and finally, a calm and focused learning environment.
Sweatshirts, cardigans and polo shirts with the school logo are available from Morley's School Outfitters (details below). However, plain versions are perfectly acceptable and are available from most supermarkets such as Asda, Tesco, Morrisons and Sainsbury's.
Our supplier for school uniform is Morley's School Outfitters.
Information
Morley's School Outfitters: 116 – 118 Bramcote Avenue, Chilwell, Nottingham, NG9 4DR
Tel: 01159258046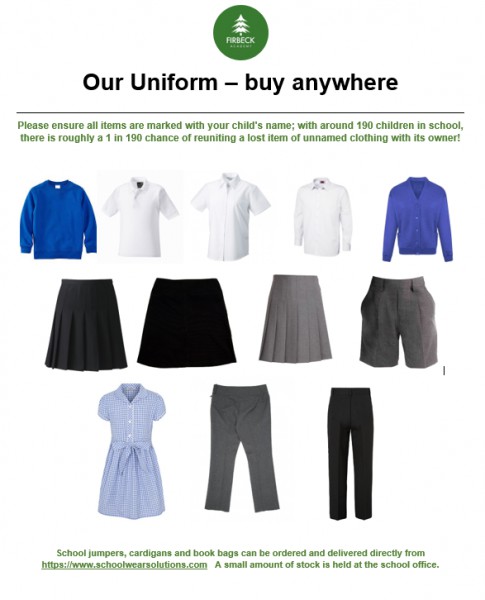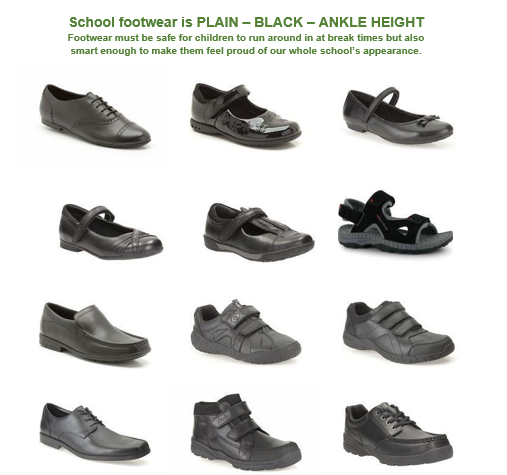 Please make sure that your child's belongings are labelled with their name as this helps us to locate the owner of any lost property.
Children are not allowed to wear jewellery in school, with the exception of small stud earrings and a plain watch. If stud earrings are worn, the teacher may ask your child to remove them or cover them with a little piece of masking tape.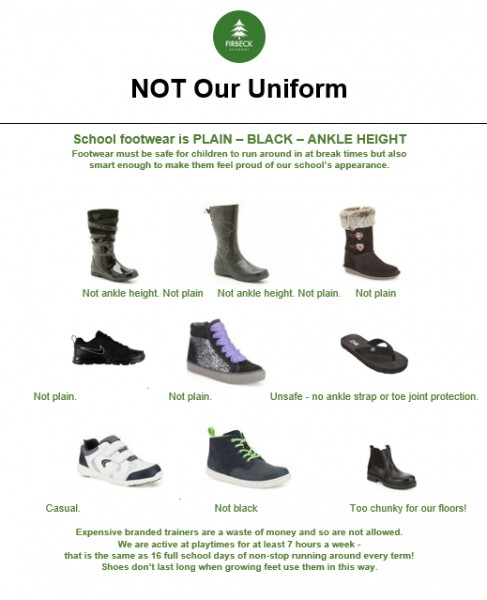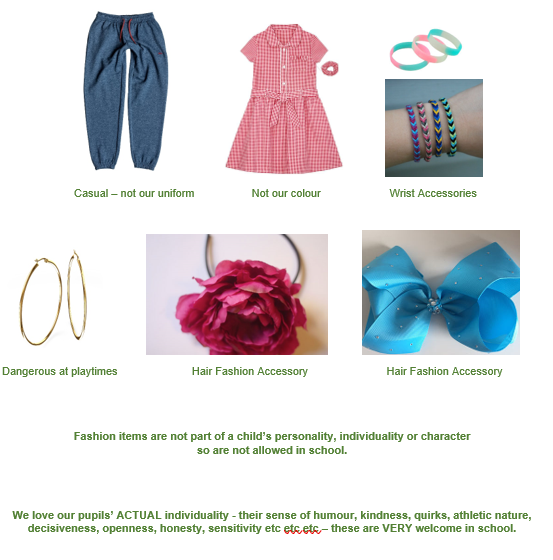 December 2023
| M | T | W | T | F | WE |
| --- | --- | --- | --- | --- | --- |
| | | | | 1 | 2 |
| 4 | 5 | 6 | 7 | 8 | 9 |
| 11 | 12 | 13 | 14 | 15 | 16 |
| 18 | 19 | 20 | 21 | 22 | 23 |
| 25 | 26 | 27 | 28 | 29 | 30 |