Welcome to Year 3
Year 3
Happy Easter
Hello everyone
We have experienced huge change in our daily routines over the past week or so; parents working from home, children learning at home and staff supporting this learning remotely. This all takes a bit of adjusting to. What would normally be an Easter break is perhaps a good time to pause and reflect on just how well we are all doing.
So it's an opportune moment to have a break over the Easter holidays. We have uploaded some fun Easter activities that children might want to get involved in, but there is no expectation to do so. We would much rather you all have a well-deserved break. We will of course check in with the class dojo system periodically over the next two weeks if you'd like to keep in touch. We anticipate business will resume to the 'new normal' on Monday 20th April with new learning tasks for the week on the class webpage. Until then keep safe and take care.
Mr Donegani and Miss Chantrey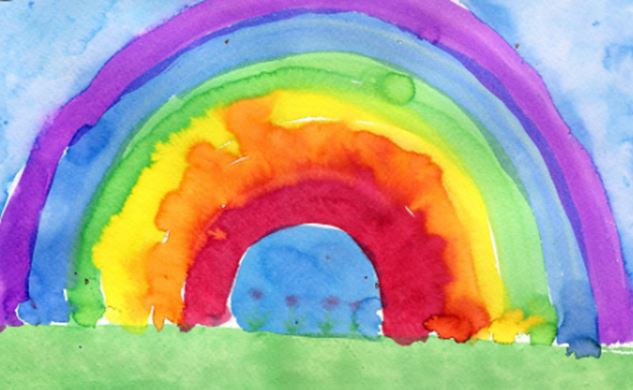 Learn From Home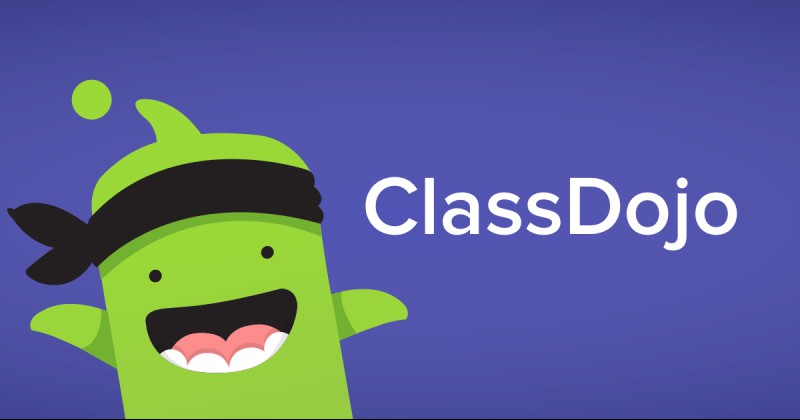 Parents can use it to contact teachers. Children are given activities to complete, can see explanations of work, can submit what they have done and will receive feedback.