Welcome to Year 3
Year 3
1st September 2020: Welcome Back
Year 3 - Autumn Term 1 Newsletter
Dear Parents/Carers,
Welcome back after a rather strange and extended break! It has been wonderful to gain an insight into the children's personal experiences and feeling over the last few months. They have enjoyed spending so much time with family and some have even taken up new hobbies. Despite expressing some initial nerves about being back, it is safe to say that we are all excited to be in the company of friends and to pick up where we left off! I have been amazed to see how the children have embraced their new environment and adapted to the changes so quickly.
Inventors- Our history-focused topic this half term is 'Inventors'. We will be learning about Thomas Edison, investigating his many inventions and how they have impacted on society today. We will build on our prior learning of the advancement of technology which aided exploration to discover how our use of technology such as the internet has changed the way we spend our spare time. We will compare and contrast life before and after lightbulbs so that we can consider the reasons and results of people's actions and how these could affect the future.
Maths – We begin by focusing on place value, not only reviewing year 2 objectives but building on this knowledge to work with larger numbers. It will be extremely important for us to secure basic number facts to improve our fluency which will aid our rapid recall in the core operations- addition, subtraction, division and multiplication. Children can still access TT Rockstars and Numbots from home – a free and fun resource that supports this learning. Please encourage them to do so and regularly.
Reading – Reading for at least 20 minutes every evening is vitally important and noticeably aids the quality of their writing; the ability to draw on ideas from what they have read to use in their own writing as well as great vocabulary they have picked up. Becoming a fluent reader will not only aid children to gain a deeper understanding into what they have read but we hope that all children will develop a love for reading- allowing them to get lost in a good book! Either myself or another adult in the class will be reading with your child weekly and we will be rewarding those children who read five or more times a week at home every half term.
Writing – In English we will be getting creative and writing stories to entertain. With a focus on 'Stone Age Boy', we will have the opportunity to imagine what life was like before the 'intentions we have today'. We will use the knowledge and skills we gain throughout the unit to write our own adventure stories. We will also send spellings home for your child to learn for a weekly spelling test every Monday.
PE – Please send kit to school on Tuesdays and on Fridays, it will return home on the same day. We are asking that your child does not keep their kit in school throughout the week, as we are currently storing them in the classroom and are limited for space. We hope to work outside as much as possible so please check plimsolls/trainers still fit.
Snacks and water bottles – Unfortunately, as children enter KS2 they will no longer be provided with free fruit therefore we encourage you to send a healthy snack which they can have for break time. Please also send your child with a freshly-filled water bottle each day as we can no longer provide drinks at school.
ClassDojo – We will continue to use ClassDojo this year. As well as recognising the children's efforts, we will use it to keep you updated. You are more than welcome to message us. This is a handy (as well as socially distanced) way to keep in contact. As always, if you have any concerns at all, please get in touch. We are here to help.
Kind regards,
Miss Bromberger
Home Learning
Whilst school is open for some, we know that many children are still learning from home either some of the time or all of the time. For those learning at home, we're now using BBC Bitesize's Daily Lessons. Follow the link and find the relevant year group for all the instructions, resources, videos, quizzes, stories, questions and activities.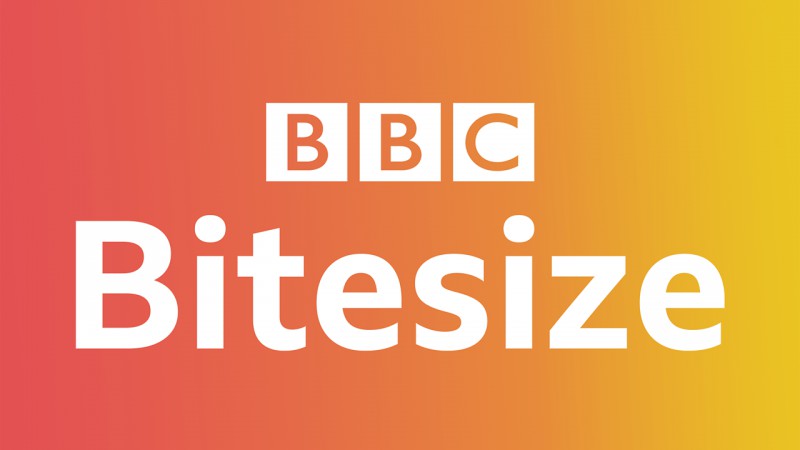 What should the timetable be?
Every day, children should aim to do some English, Maths and a piece of Topic work. Topic work can be History, Science, Geography, DT, Art, Computing, RE, Music or Wellbeing.
If your child is in school part-time, it may be that they are already doing some English and Maths. In that case, they could just do Topic work from home.
The day's English and Maths are available from BBC Bitesize.
For Topic you have 3 options
Complete the daily Topic lesson from BBC Bitesize.
Complete a Topic lesson from BBC Bitesize that hasn't been done yet.
Work on the Family Learning project. (Use the link on the left side panel. This is a great option if you have children in different year groups).