Welcome to Year 5
Year 5
Upcoming Dates for Year 5
INSET day - 15th and 18th June
Book Fair Week - 19th June
Transition Days - 4th and 5th July
Non-uniform day - 13th July
Summer Fair - 16th July
Break Up for Summer - 26th July
In Willow class, we are: Miss Piponides (class teacher) and Miss White (teaching assistant).
PE Kits
​PE is every Tuesday and Wednesday. Please ensure PE kits are in school. PE kits are blue/black shorts/tracksuit bottoms, white t-shirt and plimsolls/trainers. Please label your children's PE kits with their names. PE kits can stay on pegs during the week and then be taken home to be washed over the weekend. While we will generally have PE on these days, there is the possibility that it could happen on other days also.
Please help us to encourage children to have the correct PE kit. If children do not have their PE kit we do have, on occasion, spare kit to lend out, or depending on the activity (if it is more sedentary) may allow children to participate in their uniform. If children are repeatedly without correct kit we will contact home to see if there is something we can do to support you.
Superstar Readers
Children are expected to read every day. It's vital that the children read regularly so that they can access all areas of their learning and make fantastic progress. Parents/Carers/Children in Year 5 are encouraged to sign in their 'Organisers' when they have read. Children will be rewarded every half term if they have read 5 or more times a week. Diaries are monitored every Monday.
Times Tables
​Children must keep practising their times tables cards so that they can complete Firbeck's times tables system.
Spellings
​Spellings are given out every Thursday and children must write spelling sentences for each word in their 'Thinking Skills' books. Children will be tested the following Thursday and spelling sentences must be handed in by then too.
Homework - Website Links
Children have usernames and passwords to Mathletics and Reading Theory where they can practise their comprehension and maths skills further.
Year 5's get a visit from 'The University of Nottingham'.
Nottingham University students visited our Year 5's and conducted two workshops called 'Little Bugs' and ' Mighty Muscles'.
We learnt all about hygiene and why washing our hands is important. We also learnt all about our muscles in our bodies.
We carried out many experiments, one of which tested the strength of our forearm while using a handgrip called a dynamometer.
We would like to share a few pictures from the workshops: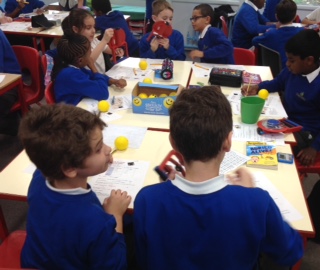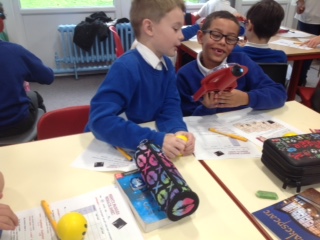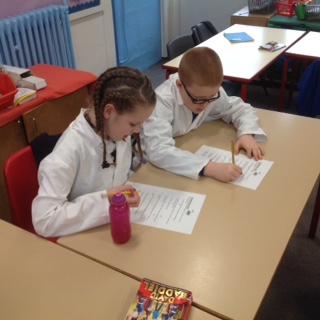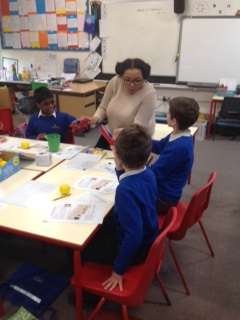 DT Project - Designing and drawing food packaging.
​Taeneal and Lexine show off their McVitie's Digestive THINS designs! Well done!
Wollaton Library Visit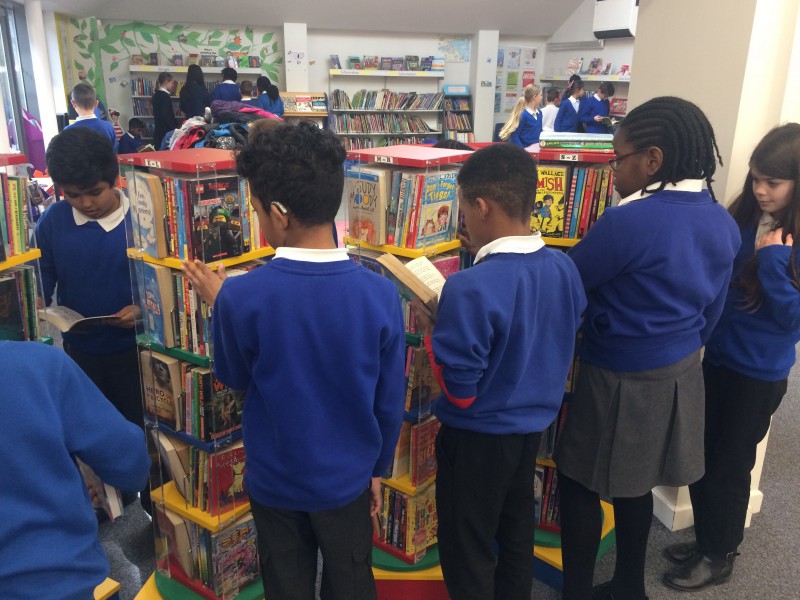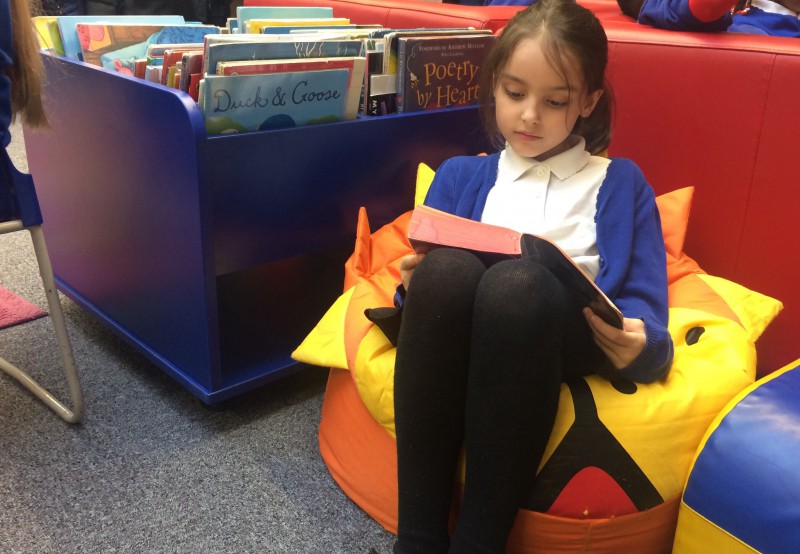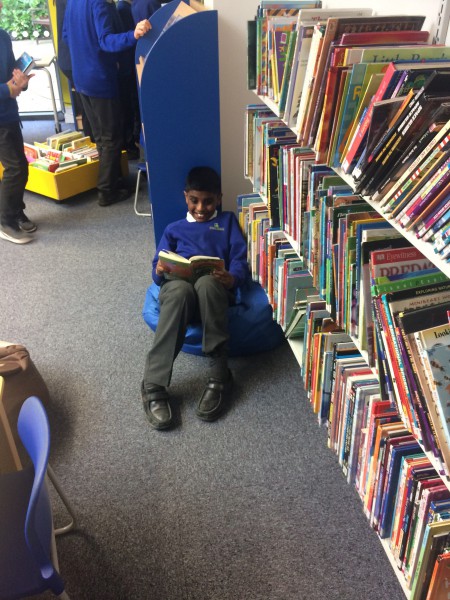 DT Project - Designing pizza boxes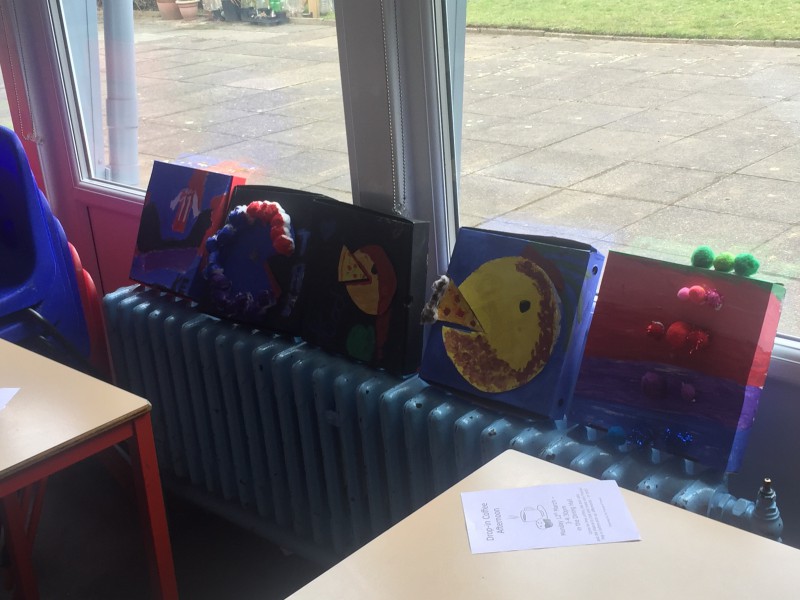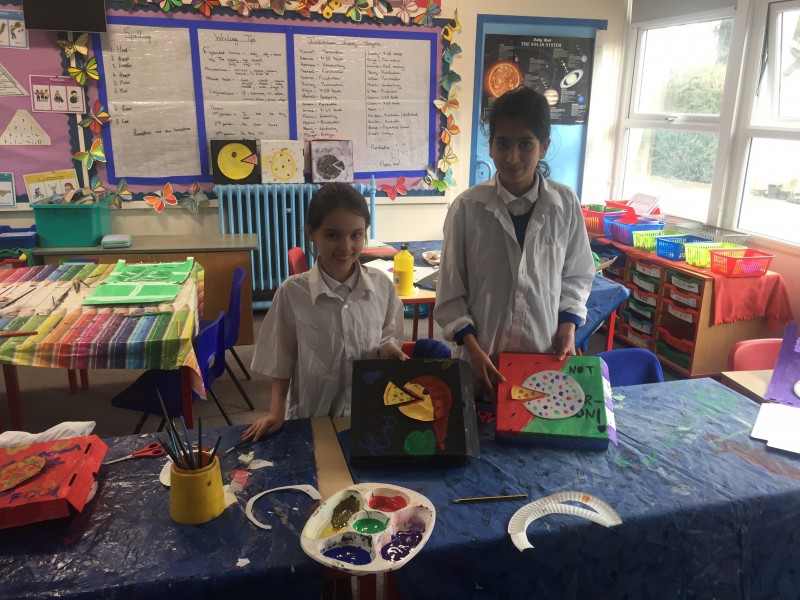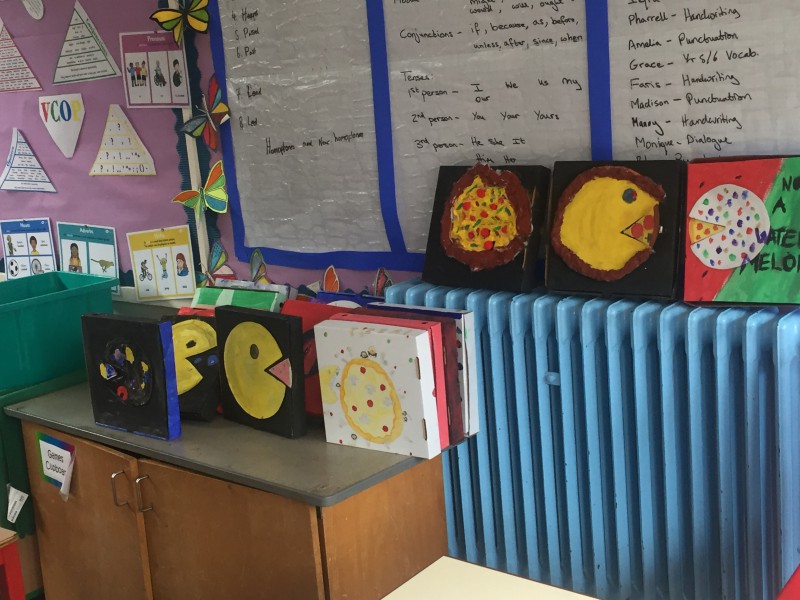 Year 5 Homework Project Ancient Greece
This upcoming half term (summer 2) we will be studying Ancient Greece.
This project involves you researching a topic and presenting about it. You need to complete this over half-term. Due date: First Monday after half-term
1. Choose one of these topics to research:
• Ancient Greek life (food, clothes, work etc)
• Ancient Greek buildings
• Ancient Greek wars
• Ancient Greek democracy
• Ancient Greek sport
• Anything else about Ancient Greece that you like!
2. You can visit the library and choose books that will give you some information on your topic or search the Internet.
​ 3.You can present your work in PowerPoint or as a hand-made poster. A PowerPoint should be no more than 10 slides and a poster should be on A3 paper (or if you don't have A3 you can use up to 6 pages of A4 paper and stick them together.)
4. As always, think carefully about your presentation. How should you set out your facts? Where would your pictures look best? Would a border make it look neat? Remember to include subheadings, a title and colour to make your fact sheet eye-catching.
5. You will be presenting your work to the rest of the class after half-term. Be creative and try your best!
Reading Reward- Pizza in the Woods! These children have consistently read 5 or more times a week over half a term. Keep up the great reading!
July 2018
| M | T | W | T | F | WE |
| --- | --- | --- | --- | --- | --- |
| | | | | | 1 |
| 2 | 3 | 4 | 5 | 6 | 7 |
| 9 | 10 | 11 | 12 | 13 | 14 |
| 16 | 17 | 18 | 19 | 20 | 21 |
| 23 | 24 | 25 | 26 | 27 | 28 |
| 30 | 31 | | | | |