Welcome to Year 1
Year 1
The second half of the Summer Term has arrived and we look forward to new topics to get our teeth into!
Before that I would just like to share with you the photos from our Sherwood Forest trip. The weather was glorious and the children had a wonderful time, firstly exploring animal homes, then walking into the heart of the forest to see the Major Oak - it's HUGE!
After a picnic lunch in the outdoor theatre we finished off with some orienteering - looking for clues to match the number or picture on our sheet.
A great time was had by all.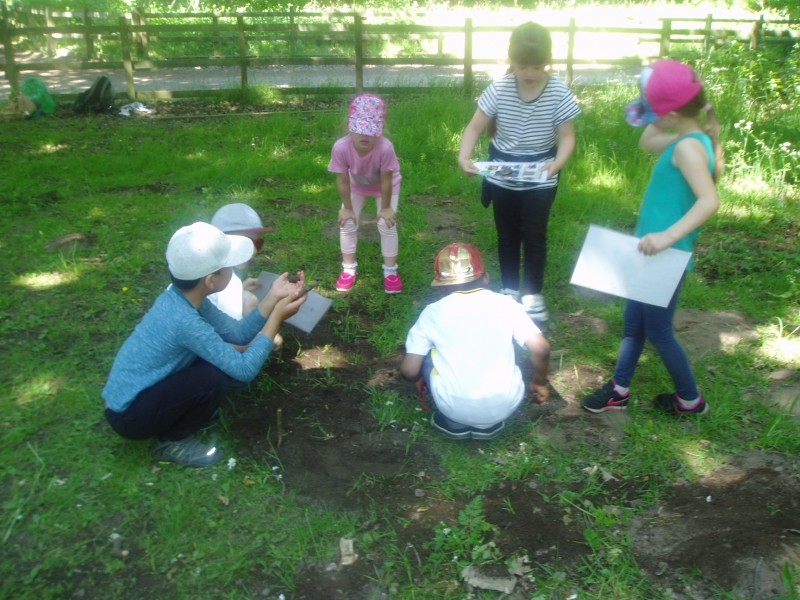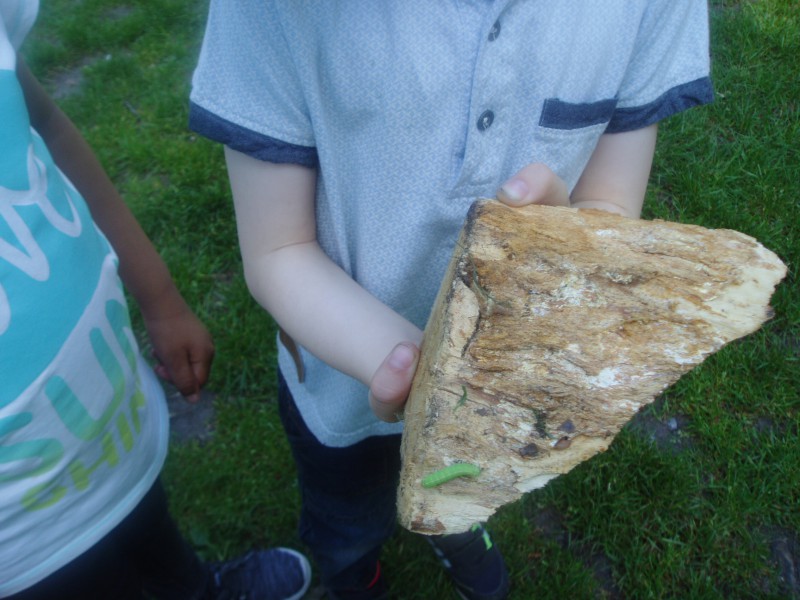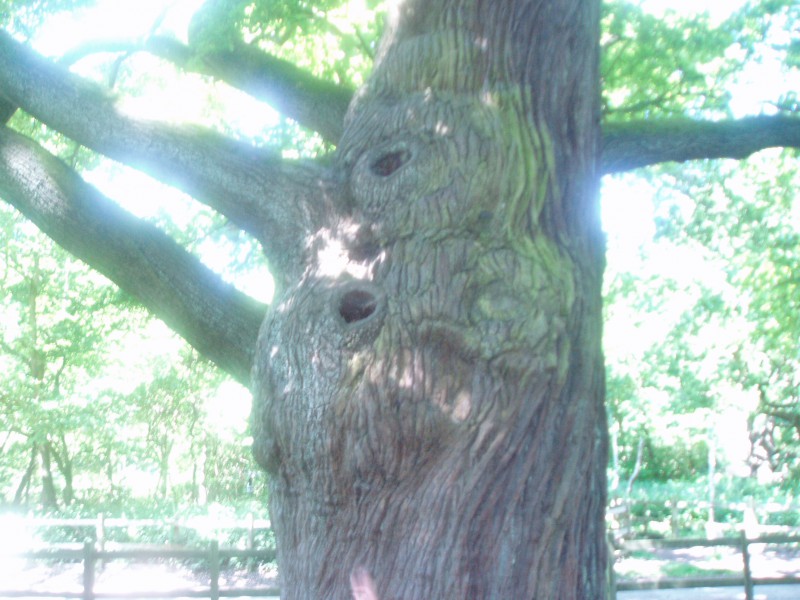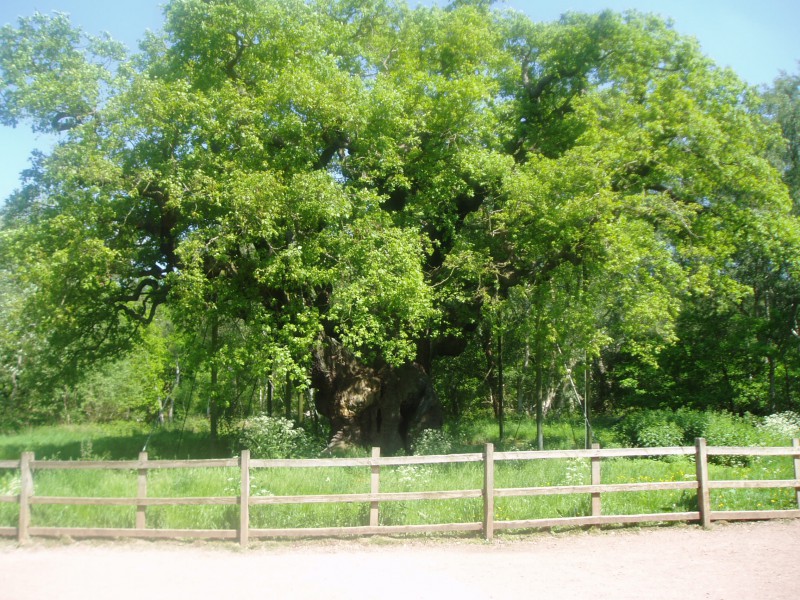 Welcome back to the Summer Term - and what an exciting one it's going to be! We celebrate Our Wonderful World topic by learning about plants and mini beasts as well as going back in time and the legend of Robin Hood. This will culminate in a day trip to the home of Robin Hood - Sherwood Forest and the Major Oak. We're already counting down the days!
Every week brings something new and this week (2nd May) was no exception. We were invited to visit St Leonard's Church and saw what a special place of worship looks like.
Although it was a long walk, the sun was shining and on arrival at St Leonard's the children were warmly welcomed by Carol Charmbury and her colleagues. They all found the visit interesting and enjoyable, seeing for example, the beautiful stained glass windows and listening to the story of the lost sheep.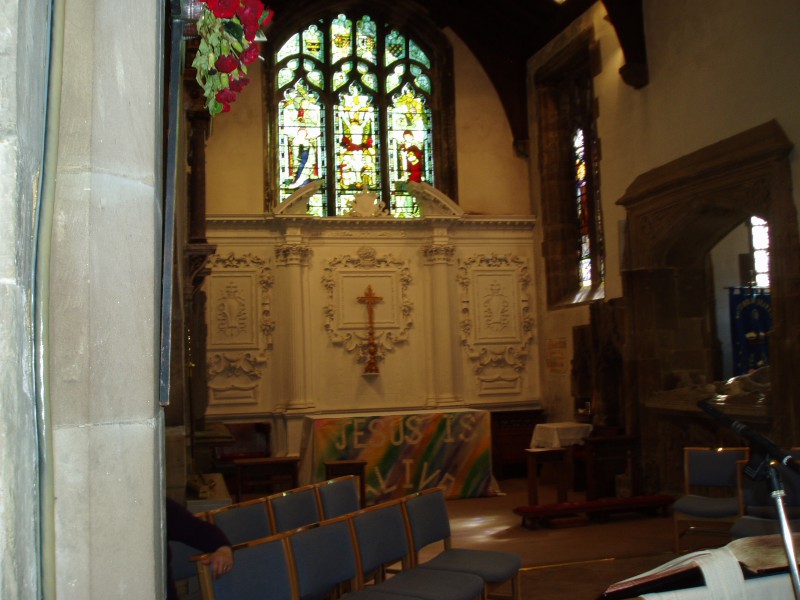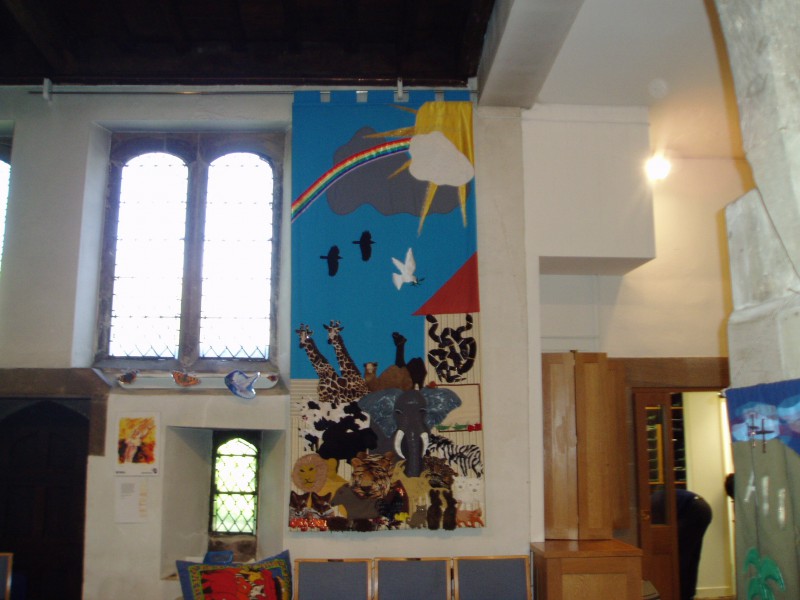 December 2017
| M | T | W | T | F | WE |
| --- | --- | --- | --- | --- | --- |
| | | | | 1 | 2 |
| 4 | 5 | 6 | 7 | 8 | 9 |
| 11 | 12 | 13 | 14 | 15 | 16 |
| 18 | 19 | 20 | 21 | 22 | 23 |
| 25 | 26 | 27 | 28 | 29 | 30 |