Welcome to Nursery
Nursery
Week beginning 15th January 2018
It has been a very enjoyable first few weeks back at Nursery. We would like to welcome Mrs Parry back to Nursery. Mrs Parry will be working on a Wednesday, Thursday and Friday.
This half term our topic is 'Stories and Rhymes'. This week we are focusing on the story "We're going on a bear hunt".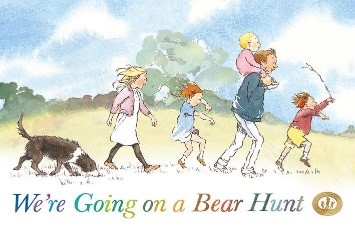 The children will be listening to the story and joining in different activities. We have different focused activities to encourage the re-telling of the story. These include re-telling the story using a big story map, making the sounds of the story and sensory activities. For example feeling mud and making the sounds in the water "splash, splosh".
Number
Every day the children join in a number session. This is a fun 10 minute session which includes movement rhymes, number rhymes and different number activities.
This week we will be focusing on the word 'More'. The children will be looking at two groups of objects and saying which group has more.
Numbers - 3 and 4. We will be counting different groups of objects up to 4. Listening to the counting drum and saying how many taps they can hear eg 3 taps-3.
Number rhyme -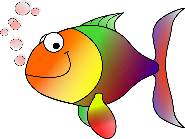 1,2,3,4,5 once I caught a fish alive ….
P.E session
This half term on a Tuesday morning we will be having a P.E session with our P.E specialist Mr Bange. Please can you make sure your child wears suitable clothing for a P.E session. We had lots of fun in our first session this week.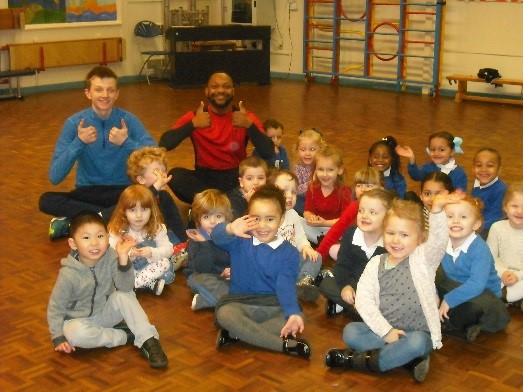 The weather is changing on a daily basis. At the moment it is very cold outside. Please can you make sure your child brings a hat and gloves to Nursery every day. Thank you.
At home
Sing the song 1,2,3,4,5 once I caught a fish alive…… with your child.
Practice counting up to 5 with your child. Extend this activity and try counting up to 10. The following are a few ideas ;
Count toys, objects, count the stairs as your child goes to bed.
Count fingers. Encourage your child to show different amounts for example 3 fingers.
Look for numbers in the environment. Can you see a number 4?
Share a bedtime story with your child
Ask your child questions about the story. Who was in the story? What happened? Did they enjoy the story?
Read the story "We're going on a bear hunt" together. Please ask a member of the Nursery team if you would like to borrow a copy of the story.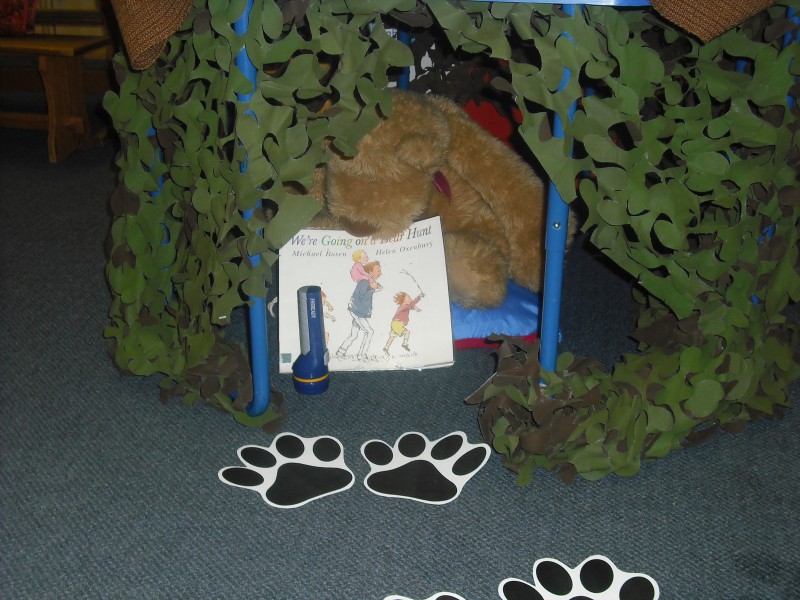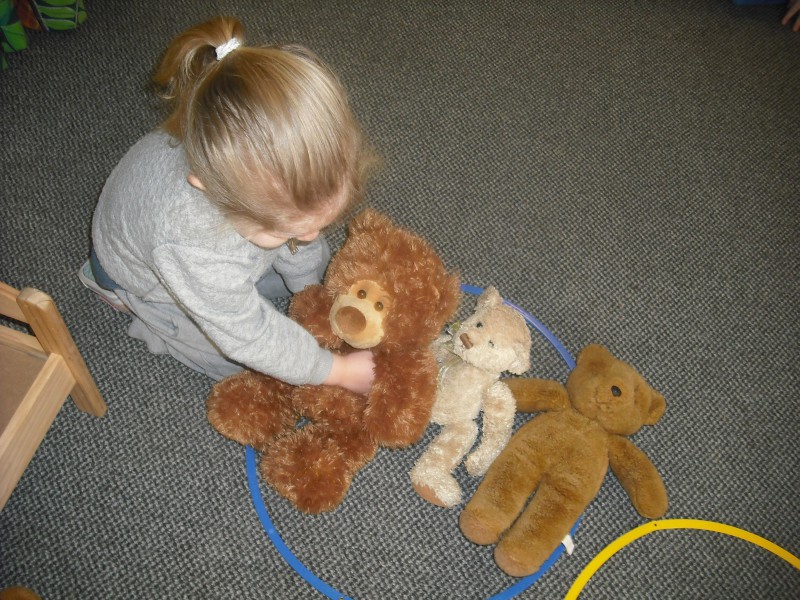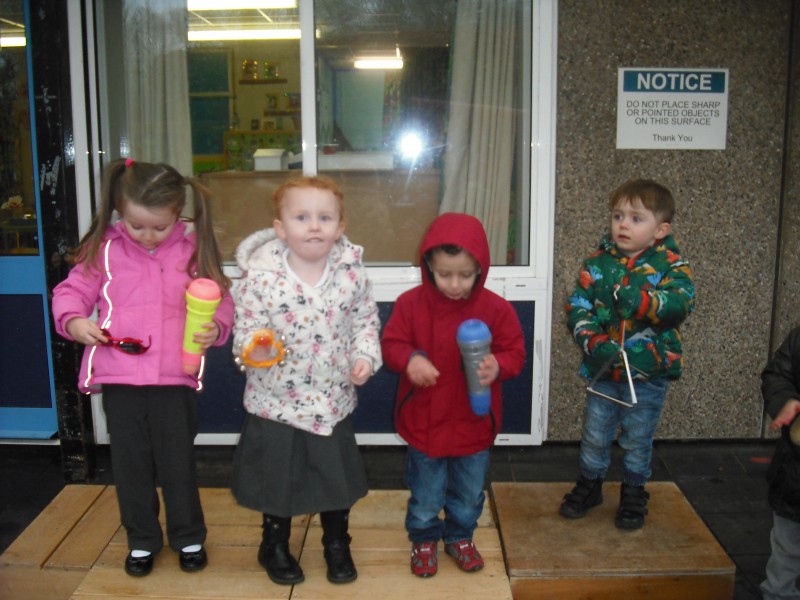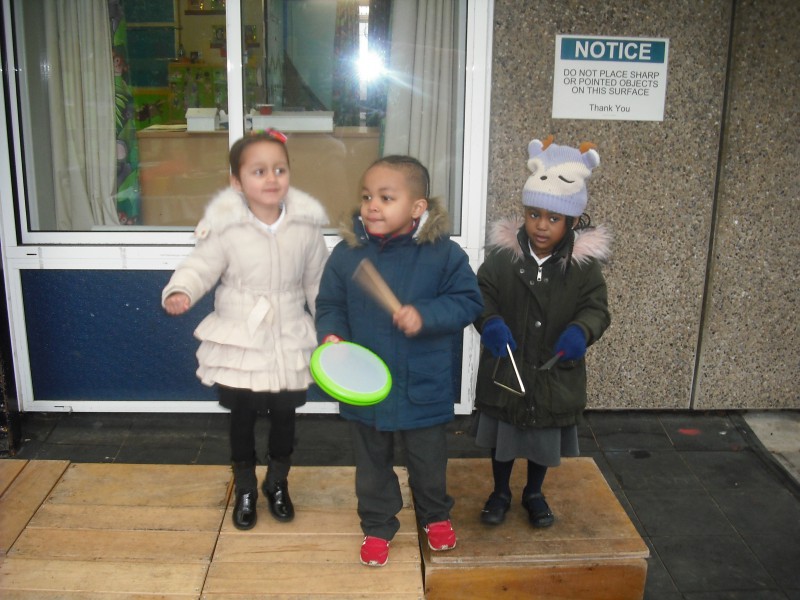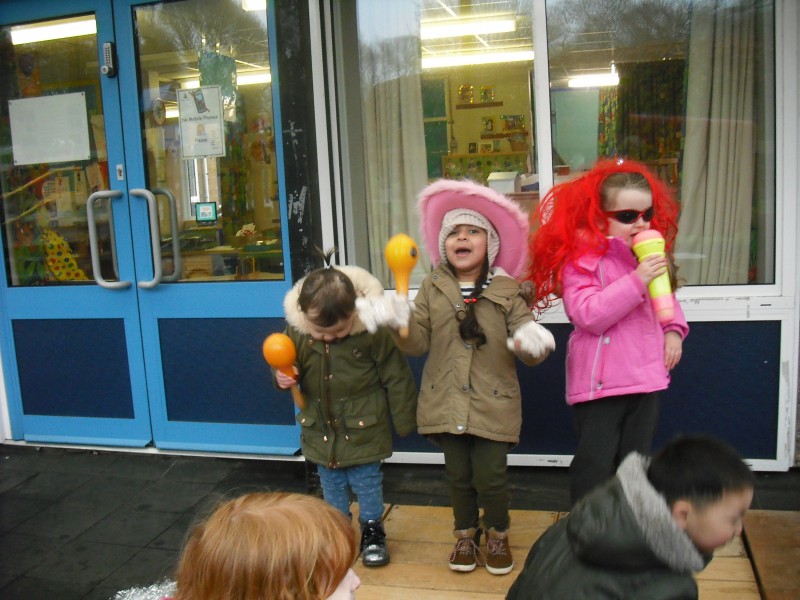 ​
July 2018
| M | T | W | T | F | WE |
| --- | --- | --- | --- | --- | --- |
| | | | | | 1 |
| 2 | 3 | 4 | 5 | 6 | 7 |
| 9 | 10 | 11 | 12 | 13 | 14 |
| 16 | 17 | 18 | 19 | 20 | 21 |
| 23 | 24 | 25 | 26 | 27 | 28 |
| 30 | 31 | | | | |