Curriculum
Curriculum
Curriculum 2021 - 2022
At Firbeck Academy, we have developed a knowledge-based curriculum in order to build happy, life-long learners and successful, global citizens. We believe that knowledge is power and education is your passport to anywhere!
Our curriculum has been designed so that:
- It offers age-appropriate challenge and progression.
- Ideas and concepts are purposeful, carefully sequenced and build on prior learning; not only during the year but across the primary years and across subjects.
- It offers interleaved practice so children are forced to retrieve and apply the correct strategies.
- It promotes metacognition and self-regulation skills - where children monitor and review their own learning thus, reaching their full potential.
-It increases cultural capital, vocabulary and language skills through its ambitious and enriched content.
- It is fully cohesive in order to deepen knowledge, skills and understanding.
- It stimulates all pupils and complements the community we serve.
Click here for our Curriculum Intent.
Bookworms
Our curriculum offer is underpinned by our love for books and reading. As a school, we are passionate about offering a wide range of beautiful, language and culturally-rich books. Everyone deserves to get lost in a world of endless adventure and imagination.
We are currently embarking on a journey to renovate our school library... think lovely and cosy, shoes off, refreshments and stunning literature - from gorgeous picture books to graphic novels to weighty novels. Our library will be open to children, their families and staff to enjoy when it is finished and safe to open. Our own little 'cafe' will utilise our newly, purpose-built DT classroom. Watch this space!
Speaking of curriculum and our awesome new DT space...
The Samworth Academy Endowment Fund has generously donated some money to enable us to boast a fabulous DT classroom - take a look!
Pupils at Firbeck will gain hands-on experience to develop their knowledge, skills and understanding in food and nutrition, maintaining a healthy lifestyle, hygiene and much more.
Making connections through cross-curricular links will be endless; children can use this space to investigate flood-prone areas of the world by experimenting with water and building their 'floating gardens' in Year 5. They can move on to the topic of sustainability and looking after our planet. When they have done that, they can go on to investigate the moral and ethical arguments to this hot topic.
Which climate change activist famously said: 'I have learned you are never too small to make a difference...'?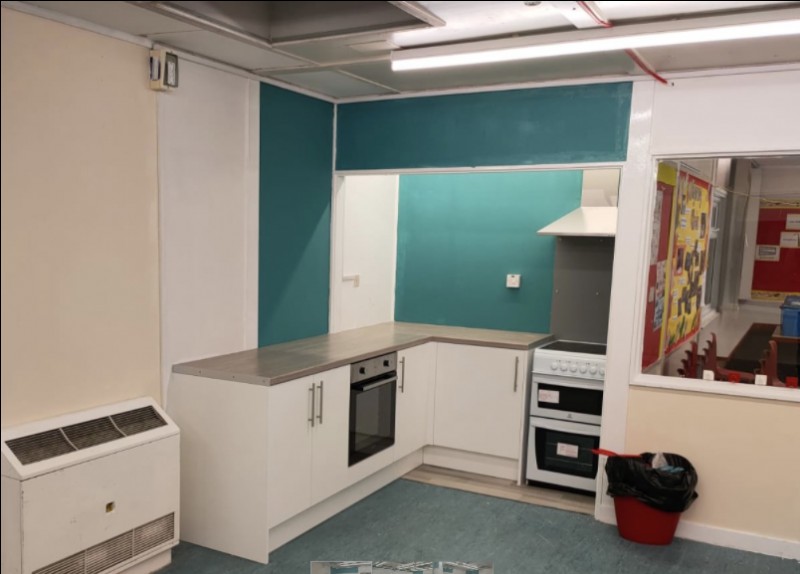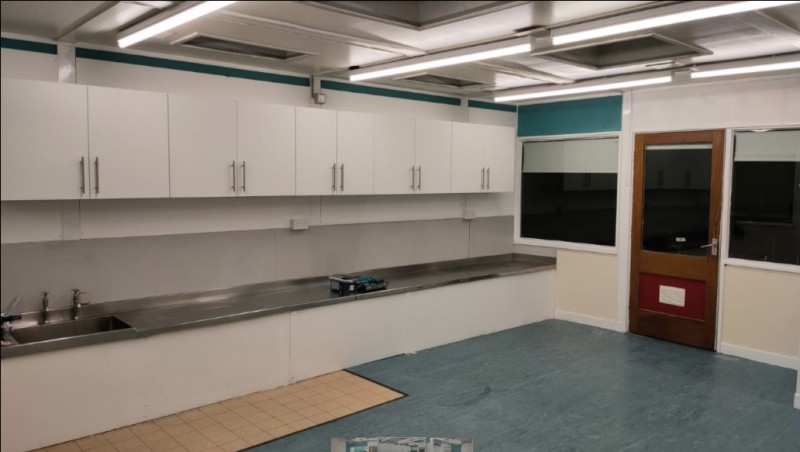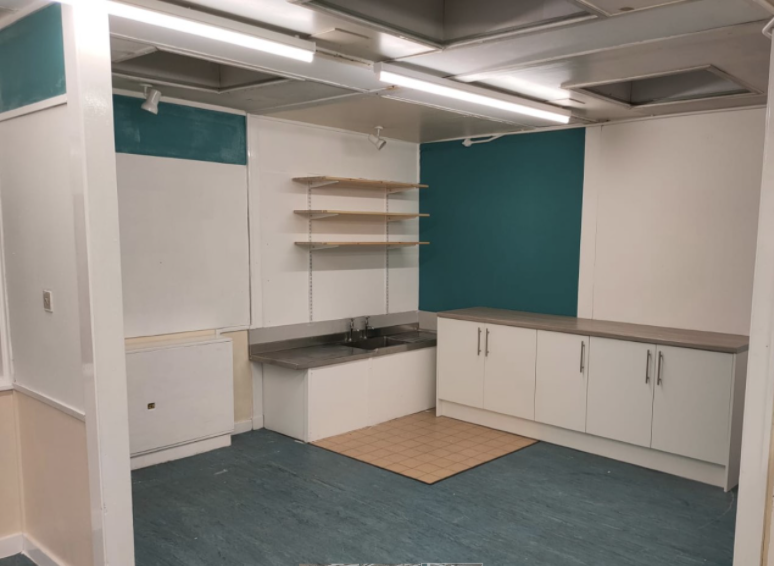 Speaking of sustainability and food and nutrition...
Look at another project of ours - Project Firbeck Allotment!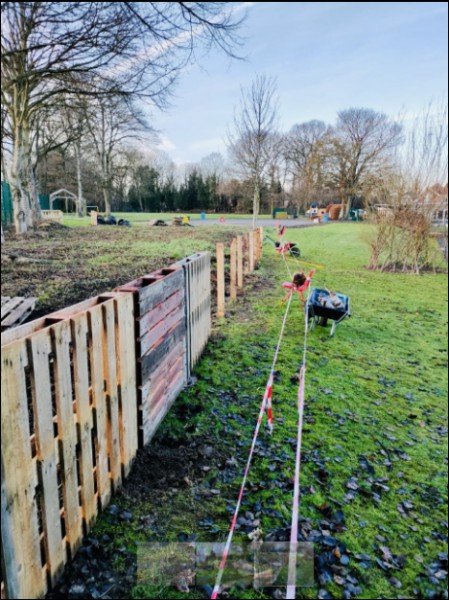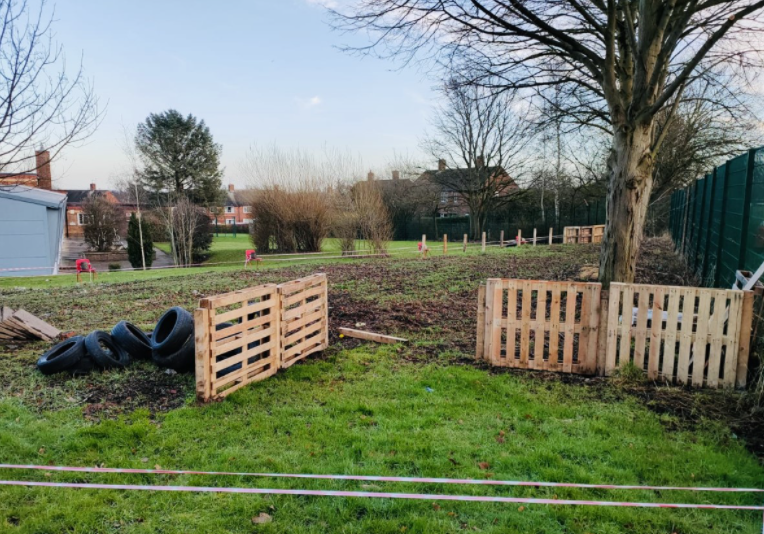 As mentioned earlier, at Firbeck, our curriculum intends to be stimulating, enriching and ambitious. We believe that the more experiences we can give our pupils, the happier they are and the more knowledgeable they are. We don't just believe in working at desks and doing our Maths and English, we believe in learning life skills, social skills, understanding the world and getting outside just for the fresh air!
We believe in our community and want to develop links with the local people and businesses. Project Firbeck Allotment will enable to do all of the above and more! Despite three lockdowns (which massively hindered our progress), we are confident that our allotment will be built and available for all to enjoy very soon. We will continue to update you so keep your eyes peeled on this page. If you have any donations of 'stuff' or time, please get in touch! We would love to hear from you.
We would like to thank site manager Dave Monk at Liberty Nottingham Development (just a few minutes away from school) for all the donations he has made to us already. Thank you Dave!
Firbeck Forest School
These photos will tell you all you need to know about our Forest School provision and woodland area on the school grounds...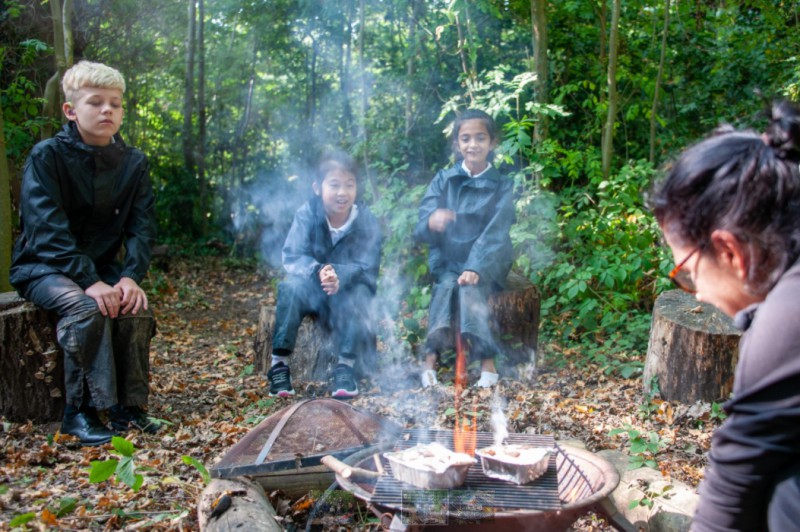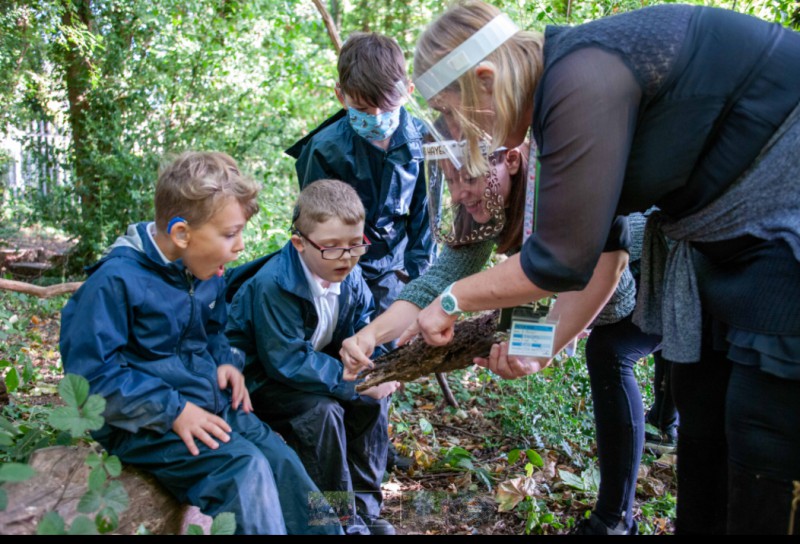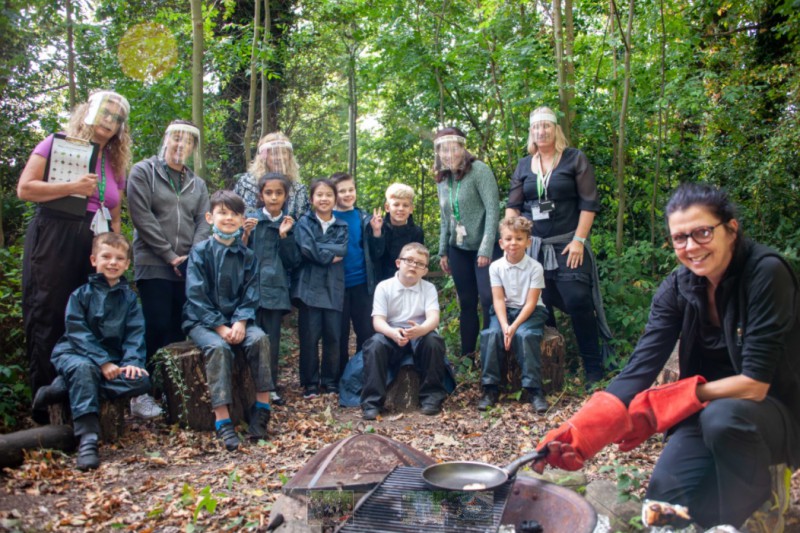 Championing Good Mental Health and Well-being
These photos and weblink will tell you all you need to know about the importance we place on children's and staff's mental health and well-being...
https://www.inyourarea.co.uk/news/wollaton-pupils-join-in-exercise-fun-inspired-by-stand-up-notts-campaign/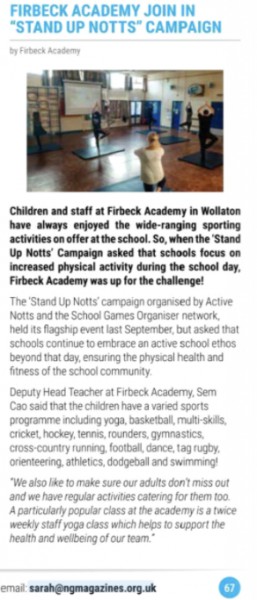 What is the reasoning behind our curriculum intent?
Research by cognitive scientists in recent years has highlighted that the more you store in your long term memory, the more space you have in your short-term memory. This means that you have brain space to learn more! As teachers, we recognise that we must ensure children learn and are not overloaded.
We move things into our long-term memory when we continually practise and apply it. When we move things into our long-term memory, it means that we have learnt it. That's why we want to keep giving our children opportunities to retrieve and apply the things they are taught in a variety of contexts.
That's why knowing your times tables off by heart (learned/stored in your long-term memory) helps you to solve tricky maths problems (freeing up brain space to apply strategies to solve the actual problem).
Cognitive scientists have also highlighted we learn by making links between the things you already know and the new things you're learning. Your brain makes lots of connections and this is how you build on your knowledge, understanding and skills. The more you remember, the more you know, the more you can learn.
That's why in Year 6, we make connections and build upon previous years' learning (from Geography) in Computing by using digital mapping to locate countries and describe geographical features.
June 2022
| M | T | W | T | F | WE |
| --- | --- | --- | --- | --- | --- |
| | | 1 | 2 | 3 | 4 |
| 6 | 7 | 8 | 9 | 10 | 11 |
| 13 | 14 | 15 | 16 | 17 | 18 |
| 20 | 21 | 22 | 23 | 24 | 25 |
| 27 | 28 | 29 | 30 | | |