Family Learning for all ages and abilities!
We understand the difficulties of teaching a wide variety of topics at home (particularly for families with children in different year groups). The Family Learning topics on this page can be used as alternative to individual class Topic work if you feel this is more manageable. We want Family Learning to be accommodating for families and accessible for all children at Firbeck.
This page will be updated weekly with resources for families to focus on a joint topic to promote family wide learning. Each weekly topic is the same across Firbeck in all year groups from Nursery to Year 6 - just download Topic activities for each year group below.
Take your pick from any of the projects below:
My Family
The Area You Live In
Viewpoints
Animals
Environments
Food
Celebrations! (New!)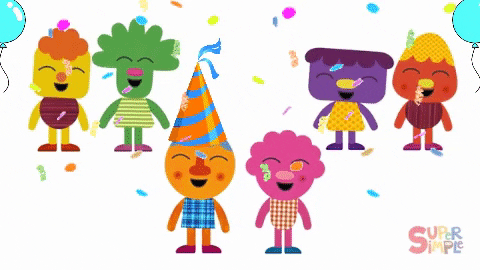 We fully acknowledge that they cannot replace the quality of learning your child receives at school however, these projects are based on the national curriculum and designed for all children to access and to maximize their learning whilst at home due to the Coronavirus lockdown restrictions.
These activities can be completed ideally after children have completed their daily Maths and English tasks. Remember - this work can be used in place of year group Topic work. However, If your child wishes to do their Year group Topic work and Family Learning we certainly don't mind!

What happens if my child finds the learning too difficult?
Our first piece of advice to parents is that ALL children find elements of learning challenging at times so try not to worry if your child becomes stuck and you cannot explain it to them. If this happens then make a note of what they found hard and move onto another learning activity - the school will cover any misconceptions when we return.
The Family Learning activities are based on the National Curriculum expectations for the year group which your child is in. It may be that your child finds the tasks set within the Learning Project for their year group too challenging, for example if they have additional learning needs. If this is the case, then we advise that your child accesses the Learning Projects which are set to the age range below, for example a child in Year 3/4 could attempt the Y1/2 Learning Project, if this is more appropriate for them.
What should we do once work has been completed?
We would love to see it! Either email your child's class teacher with a photograph or in any other electronic format so we can celebrate home learning on our webpages. We would also love you to:
#HomeLearning
#LearningByDoing
#DistanceLearning